Christ-Centered Excellence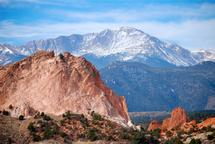 High School Athletics FALL Schedules
2018-2019 High School Fall Sports Awards Night:
Tuesday, November 13, 2018 @ 7:00 pm (in the Auditorium)
Volleyball (Middle School, JV, and Varsity)
Please NOTE: 1) Time listed below is the start time for the first match of the evening. Matches are scheduled one hour apart,
but immediately follow the previous game.
2) All matches include MS, JV, and Varsity unless otherwise noted.
MS = Middle School (MS-B is 5th Grade & MS-A is 6-8th Grades) JV = Junior Varsity V = Varsity
Click on the EVENT to see the details:
Football (Varsity)
Click on the EVENT to see the details:
Cross Country
Click on the EVENT to see the details: