Establishing a Family Portal Account
Every family with a student in preschool through 12th grade needs to register and use an account in our online Family Portal system.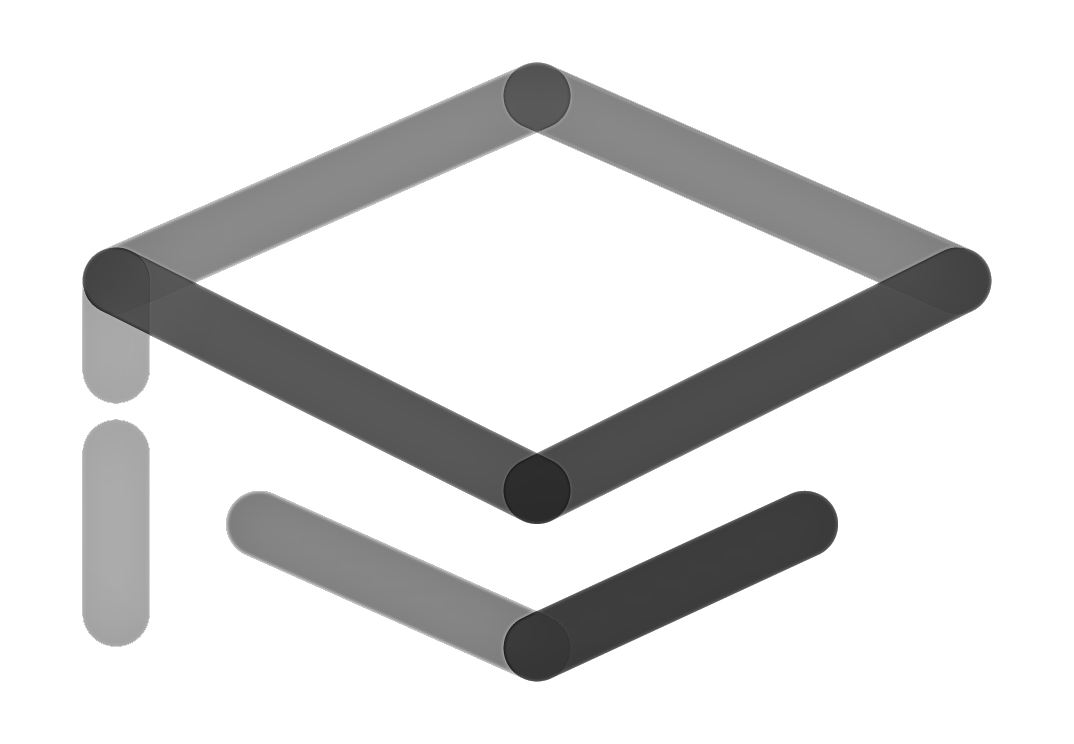 This icon, found at the top right of our webpage, will get you to the Family Portal Log in.
It is through Family Portal that the school will be communicating and interacting with you in everything from your financial account information, major forms, grades (1st – 12th grade only), student schedules, enrollment, and announcements.
Registration and use of Family Portal is simple, all that is needed is a computer with internet connection. Below you will find instructions for registering and creating an account:
Email Address
In order to create an account you must have an email you use in our school system. User accounts are specific to email addresses, so to have more than one account in your family, each user must have a separate email address registered at the school. In most cases we have at least one parent email for each family on file. Contact the office to be sure we have your proper email(s) in the system.
Accessing Family Portal
You can go to our school website and click the

icon at the top right, or go to

www.factsmgt.com

and click Parent Login, then select FACTS Family Portal.

Type the school's District Code: PP-CO

Click Create New Family Portal Account.

Type your email address (that was provided to the school office) and click Create Account. An email will be sent which includes a link to create your login. The link is active for 6 hours.

From the email, click the link to create your Family Portal login.

A web browser displays your Name and FACTS SIS Person ID.

Type a User Name, Password, and Confirm the password.

Click Save User Name and/or Password.A message displays at the top of the browser, "User Name/Password successfully updated."

You may now log in to Family Portal using your new user name and password. Remember you must use our district code: PP-CO.

Once in Family Portal you will always initially see the School Home screen.

On the left side are your main navigation buttons: School, Student, and Family Information.

After clicking on one of these, other sub-navigation buttons appear.

Clicking on a navigation button will take you to that screen of information, much of which is interactive or takes you into more detail.