Christ-Centered Excellence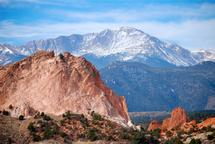 Corporate Partners
Please review the following information for partnership opportunities:
PPCS Purpose Statements PPCS Partnership Levels PPCS Corporate Partnership Agreement
If you would like to become a corporate partner please contact Kim Sanders.
These partners have been very generous in their support of Pikes Peak Christian.
Please be willing to support them in return.
Feel free to visit their web site by clicking on their logo.

Other Partner Levels Available (please refer to links at the top of this page for details):
Athletic Partner - $500
The Arts Partner - $500
STEM Partner - $500
H2 (Hearts and Hands) Partner - $250