SUPPORT PPCS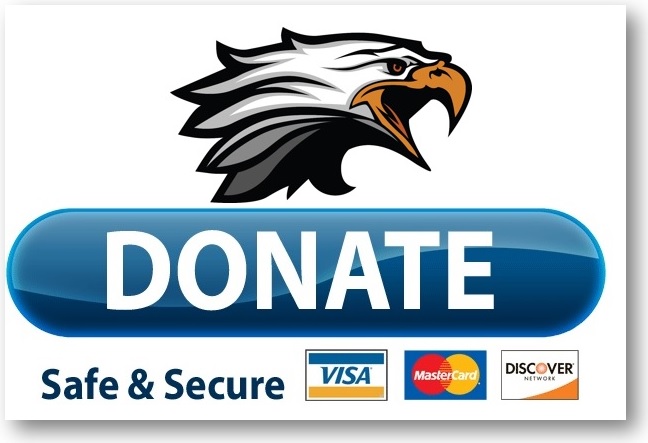 Pikes Peak Christian School is a non-profit organization that is completely funded through tuition and generous donations from individuals and businesses. In an effort to fund portions of our general budget and additional needs, PPCS provides the community with several ways to donate and help our students get a high quality Christ-centered education.
School-wide Fundraisers
Each school year Pikes Peak Christian School hosts three major fund raising events to generate funds to assist with tuition, scholarships, and classrooms.
The PPCS TRIP program is the easiest way to reduce your tuiton and fees in your everyday shopping life. TRIP is a gift card program that allows you to shop at hundreds of common retail stores, restaurants, gas stations, etc... and earn a percentage back that can be credited to your tuition. Click on the link above for more information about our TRIP program.
Each November and just in time for Christmas PPCS holds it's annual Benefit Dinner & Auction. A delicious meal is prepared by a professional chef and served by our students, while you take a few moments browse tables containing hundreds of silent auction items. The night gets into full swing with the Silent Auction and concludes with the Live Auction of our most valuable and exciting items. We invite you to bring a friend or two, or fill an entire table, for a fun night that supports PPCS! Click on the link above for information on our Benefit Dinner & Auction.
Hearts and Hands is our most charitable way to give back to our community, while raising funds for our school. Each Spring our students participate in community wide service contributions such as park clean up, soup kitchens, senior services, Habitat for Humanity, and more. While our students serve the community, they also send out sponsorship flyers all across the nation asking for financial support of PPCS. Click on the link above for more information on Hearts and Hands.
Volunteer Opportunities
PPCS has several opportunities for volunteers to serve in support of students, staff and the school in general. Some of those opportunities and contact information are below.
Eagle Club is the sole fundraising arm for our PPCS student athletes. ALL funds raised throughout the year (concessions and fundraisers) directly benefit our student athletes/programs. Eagle Club relies strictly on volunteers to accomplish all that they do. Please click the link above for more information.
The PPCS Parent Teacher Organization relies strictly on volunteers. The goal is to raise money to be able to help the teachers in the classrooms. The PTO has been able to provide a new piano, curriculum for elementary grades, projectors and mounts for the MS and HS amongst a host of other needed items over the past few years. Please click the link above for more information.
PPCS Non Discrimination Policy
Pikes Peak Christian School admits students of any race, color, and national or ethnic origin to all the rights, privileges, programs, and activities generally accorded or made available to students at the school. It does not discriminate on the basis of race, color, national or ethnic origin in the administration of its educational policies, admissions policies, scholarship programs, athletic programs, hiring, and other school-administered programs.