Christ-Centered Excellence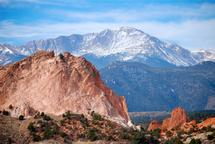 Pray for PPCS

This is the confidence we have in approaching God: that if we ask anything according to his will, he hears us. 1 John 5:14

Please join with us by praying...

That God would be glorified through this educational ministry.

That students and families would come into and grow stronger in a personal relationship with Jesus Christ as a result of the work and relationships at PPCS.

That decisions and interactions by all staff and leadership would be guided with the wisdom of the Holy Spirit.

For unity, effectiveness, and protection in all that we do.

For the provision of students and the needed resources to grow and strengthen PPCS.